Tretus Trial
11 December
There are things that are better to try before you buy them. For example, shoes. Do you know anyone who would like to wear small shoes? It is similar with software. And that is why you can try Tretus for 30 days for free and make sure it is suitable for your company and it fits you. What does this month trial look like?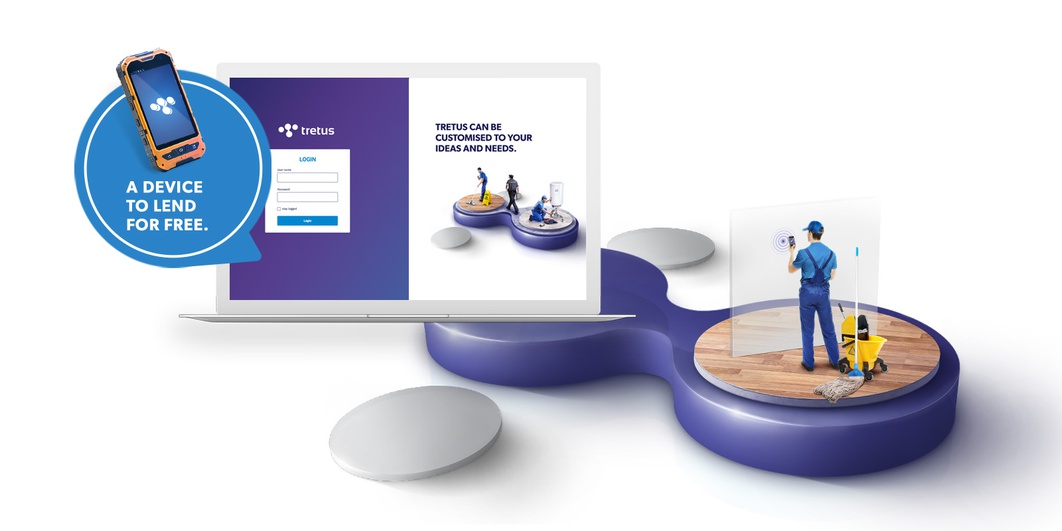 The trial option is Tretus Plus, which can do a lot. That is why we will chat shortly to get to know you better. We will only need a little information about how your processes work, what the company structure is and what you expect from Tretus. You will then choose the project where you want to test Tretus.
How to Choose the Project?
Choose some typical project of your company. Are you under the impression that all your projects run smoothly? And are you not sure if you find a usage for Tretus? Believe that if something works, it might not mean that is is effective. You can try it for a month. It also makes sense to use Tretus for a project that does not run smoothly. Apart from testing Tretus, it will help you to identify deficiencies and you can eliminate them. We are happy to help you with choosing.
After a month, you will have an idea of how Tretus can work even on other projects and what benefits there are for your company.
What does Testing of Tretus look like in Operation?
Once you have chosen the project, we will arrange a date for the implementation of Tretus. We will bring all HW needed for the chosen project and we will put everything in operation. We will set up Tretus according to your requirements and train employees who will use the system. From workers to managers.
As a rule, the first 15 days are about intensive communication. At the beginning, we help the manager to get oriented in the system. Workers get used to working with the terminal. Alternatively, we solve issues in the settings. Then, we show the practical usage of Tretus on the collected data. The manager gets used to the basic functions so as they are able to work independently.
In the second half of the trial the communication is not so intense. The managers work independently with the system. If they do not know something, user's support is available. At the same time, there is enough information in Tretus to help you determine whether your service works as it should. At the end of the trial, we will ask for your feedback and requirements for Tretus.
What's next?
After 30 days, we will arrange a meeting to evaluate the trial operation. Did Tretus meet your expectations? What are the most important benefits for you? What did you not find in Tretus?
If you were satisfied with Tretus and you want to cooperate with us, we will help you choose a product option and prepare a draft contract. After signing the contract, it is only a step to have facility management firmly in your hands.
Did you miss anything in Tretus? Never mind, we will stay in touch and we will inform you about any news. Once the time is right, you can try Tretus again.