From Experience: Using Tretus in Cleaning
20 November
We were given a task from a client to come up with a way to have better reports of performed cleaning and make work of the project manager easier.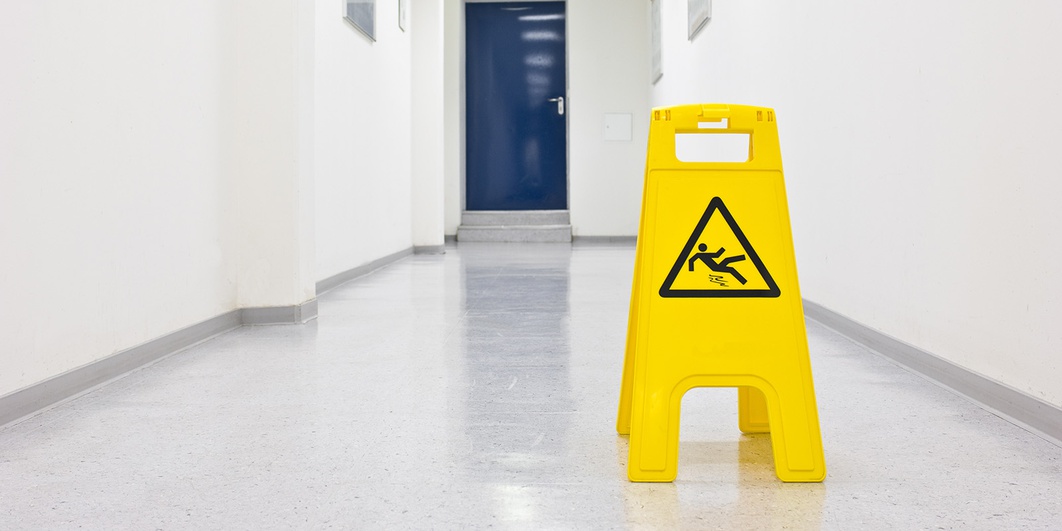 The only way the manager could check the cleaning was to collect hand-signed checklists from all the rooms and check the frequency of cleanings one by one. Due to the size of the project and the number of the workers in cleaning, it was very inefficient method and so the cleaning was checked only at random. At the same time, we found out that the cleaning staff are responsible for reporting possible defects. Defect were reported only when they were not forgotten.
Our suggestion:
• Digitalize checklists
• Set up different types of reports and send them automatically
We installed NFC tags on places where there were paper checklists, and they were implemented as checkpoints with their name. Each job position had a terminal. The installation itself did not take longer than 2,5 hours. Immediately after installation the workers were trained and Tretus was ready for using.
Thanks to the terminal the worker read the chip immediately after the cleaning, thus confirming the cleaning. In case there was a defect discovered, the employee reported it, and this was automatically sent to responsible persons. In addition to defects, other types of reports were defined: Cleaning Performed, Obstacle at Work, Report. Thanks to Tretus the workers did not have to remember where and what they found and they immediately reported it to the terminal. The terminal also helped to solve a crucial issue, which was the communication with individual workers. Due to lack of willingness of the workers to use their own phones, this problem was solved by Tretus. Tretus terminals also allow you to call.
After a few weeks the functioning of Tretus on this project was evaluated and it met with very positive responses. The project manager thus had a tool for effective check and reporting of the service. Furthermore, the manager could carry out the inspection whenever wanted or was required to do so by his customer. The cleaners then praised the simple usage of the system and its function of reporting.
Benefits:
• Saving time when checking and reporting the work to the customer.
• Higher detection of defects and other non-standard things.
• Better communication of the manager of the project with workers.