From Experience: Monitoring of Machine Cleaning of Production Hall in Automotive Field
8 December
Our client supplied cleaning services in the automotive field. In addition to manual cleaning, machine cleaning should be arranged in the production hall. The machine should clean the floor between technologies. Apart from the operating hours of the machine, our customer did not have other tool to report work.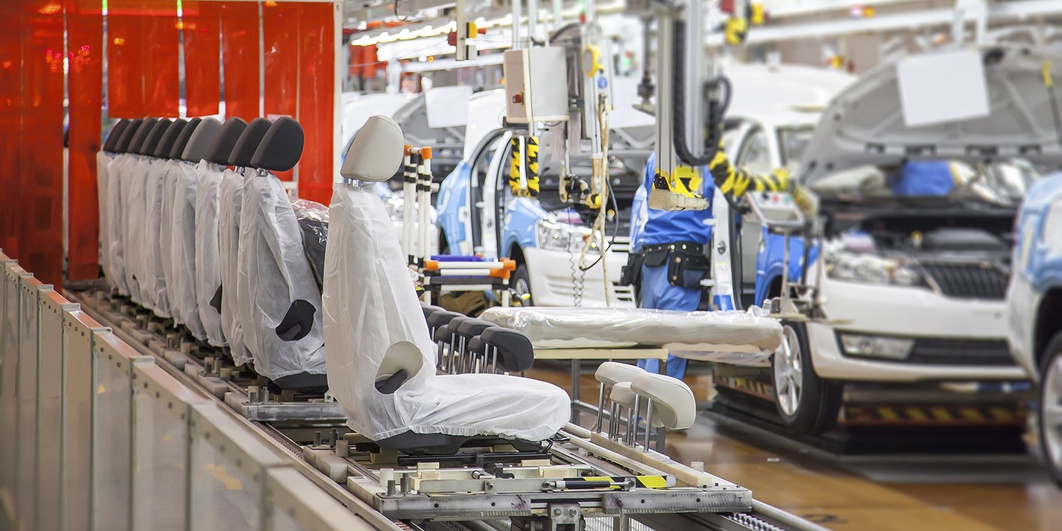 Unfortunately, there were complaints about the service, which allegedly was not provided in the required extent. We have already implemented Tretus for security for the client, so they asked if it is possible to use Tretus for monitoring of the cleaning. After a short consultation the assignment was obvious. To have a clear report of the service performance.
In the production hall, with the client we placed chips to places to find out the passage of the machine through the entire hall. In Tretus the frequency was set to 6 passages between 6 a.m. and 6 p.m. Moreover, minimum and maximum duration of the passage was set. The worker of the machine cleaning got a terminal to read the chips and thus confirm his work.
Using Tretus the client received the following:
• Online report of work. Current overview of the performance of the service from anywhere where you can connect to the internet.
• Tretus notified the worker in case the cleaning was done for too long.
• The worker had an overview of required points to pass.
• In case the cleaning was performed too quickly or too slowly, our client was notified.
• If the entire route was not covered, our client was notified.
• Photographic reports (e.g. obstacles at work)
• Access to Tretus for the client-customer of the cleaning
Installation including training took about 4 hours. Tretus was implemented into practice on the day of installation. The next day our client had an overview of whether the provided services are performed in the required extent and quality. During usage of Tretus on this project, the client was notified several times about the insufficient frequency of cleaning, which allowed him to react immediately and thus prevent complaints and arguments. Thanks to the monitoring the workers of machine cleaning were more careful and they did a better job. The customer of the cleaning services got the access to the web application. Thus, both the client and their customer had the same report of the extent and quality of the service. It was also found out that sometimes it is not possible to clean the entire hall due to obstacles that could not be removed by the cleaning worker. These obstacles were reported using photographic reports. Therefore, the customer of the cleaning services could notify the employees to prevent it.
Benefits of Tretus:
• Reduction of the number of complaints
• Better communication of our client with their customer
• Effective monitoring of delivered services
• Improving the quality of cleaning